Properly maintaining and repairing your jewellery at a trusted jeweller is essential. Osprey Paris is a reference in antique jewellery and it is therefore natural that their maintenance is also our specialty.
Have your jewellery repaired by a specialist – Osprey Paris
It is important to choose a jeweller who will respect the original condition when it comes to having their jewellery repaired. The use of period ties and clasps and patina techniques help maintain the authentic look of the piece. At Osprey Paris, a broken diamond can be recut, gold repaired using a laser, chipped enamel can be touched up, etc. White gold jewellery needs rhodium plating from time to time to revive its whiteness, we can take care of these tasks.
Our jeweller is in our workshop boutique located at 278 rue Saint-Honoré in the first arrondissement of Paris, and she will know how to revive the original shine of your jewellery. Melinda, our gemologist, can also advise you on transforming your jewel to bring it up to date. Your diamond solitaire can be completely transformed into a modern jewel, while reusing your diamonds and your gold.
How fast can I get back my jewel that I gave to restore/transform?
The most common repairs (cutting, tightening a stone, repairing a chain) take between 3 and 4 days.
We also make jewellery to order, at very attractive prices. Consult us for a drawing and estimate without commitment. Each jewel in the Osprey Paris line is mounted, set and polished with a high-quality finish. Each claw is checked to make sure you won't lose your stones. We advise you to come and see us every year so that we can examine the claws of your rings and, if necessary, replace worn claws. While you're waiting in our shop, we can clean your other jewels in our ultrasonic cleaner free of charge.

Osprey Paris
278 rue Saint-Honoré
75001 Paris 01 4015 9000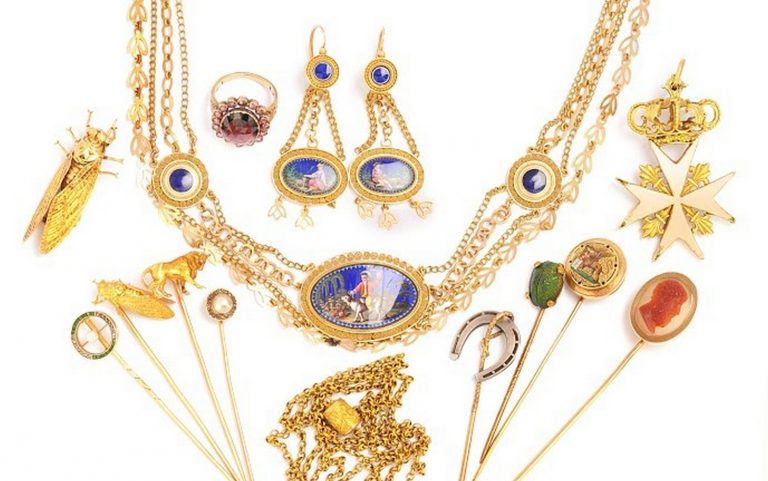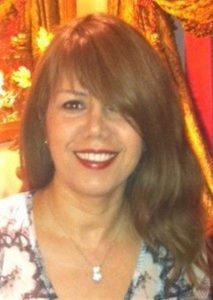 Melinda, expert gemologist,
expert jeweler since 1987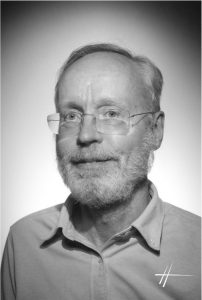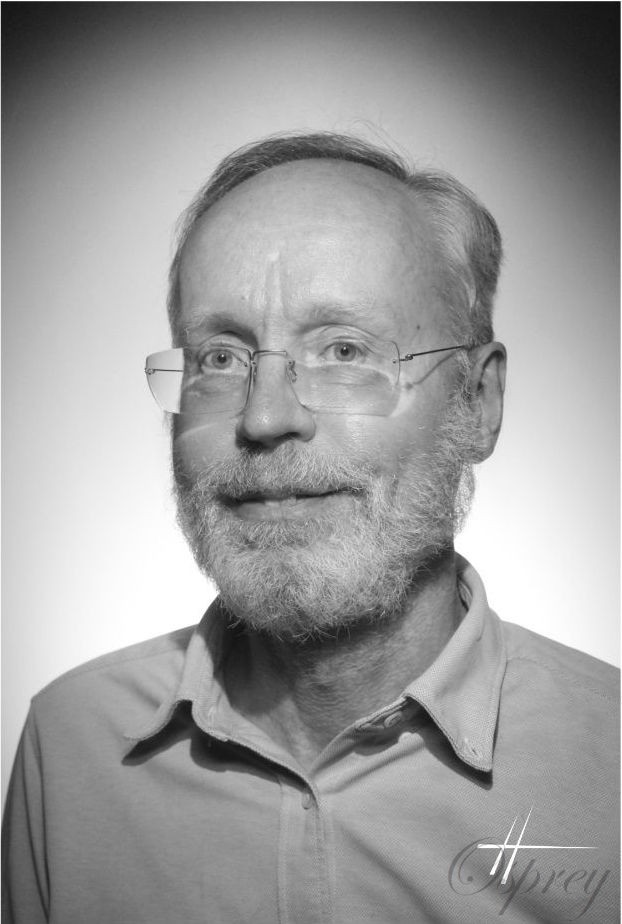 Mike, jeweler since 1981,
antique jewelry expert
and hallmarks, author
of the reference book
The Jewels of the French .