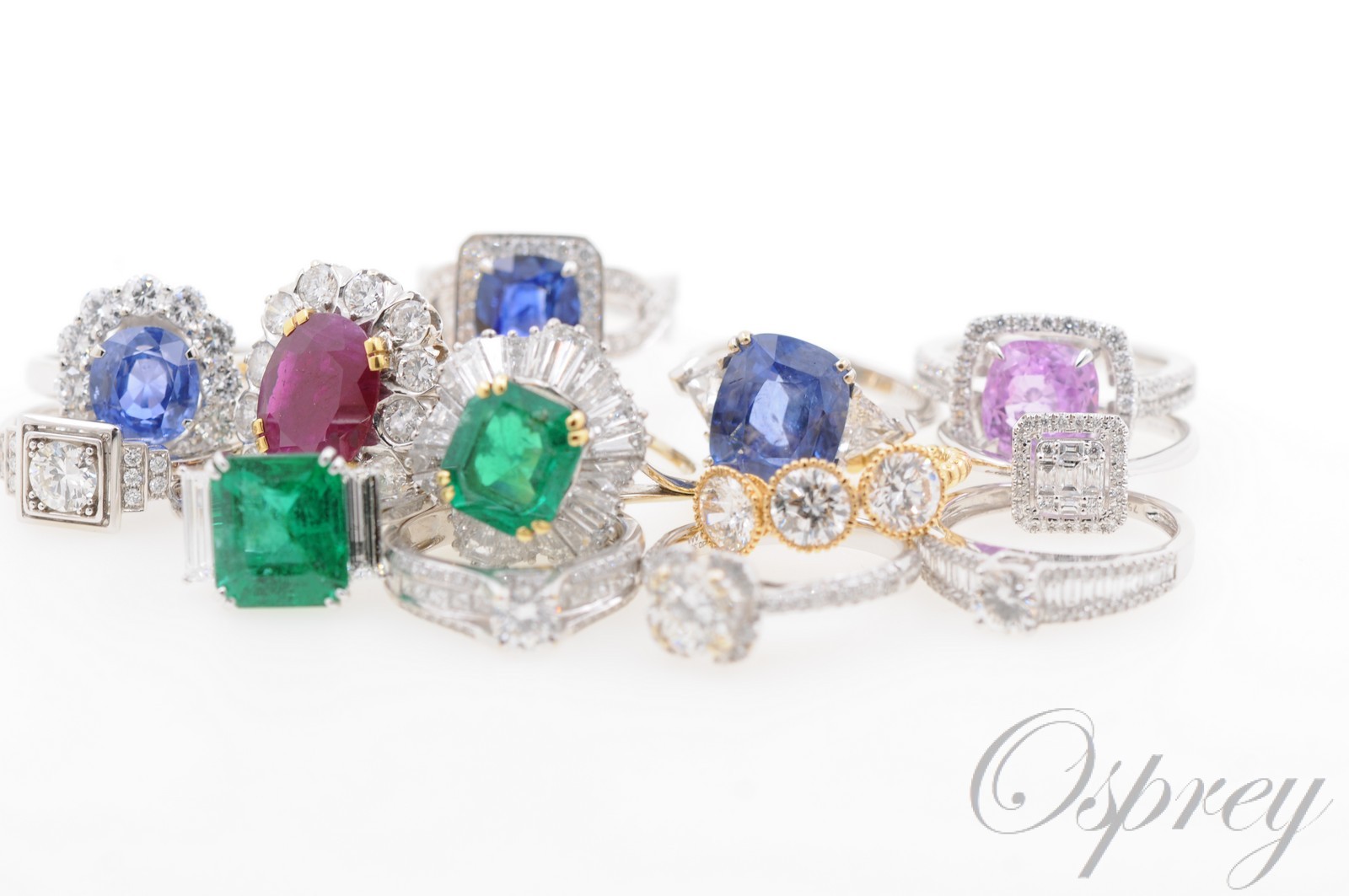 Engagement ring specialist
Osprey is the go-to place for your engagement ring. Apart from our large stock of vintage and new rings, we can make the ring of your dreams with a quality and price that will surprise you. Choose your diamond from our large stock and Melinda will help you find a unique setting that matches your personality.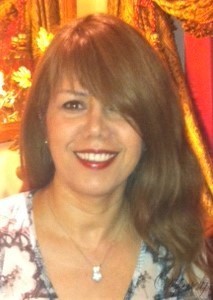 Melinda
Gemologist, expert in antique jewellery since 1987, Melinda has been designing jewellery for several brands before focus on its own customers.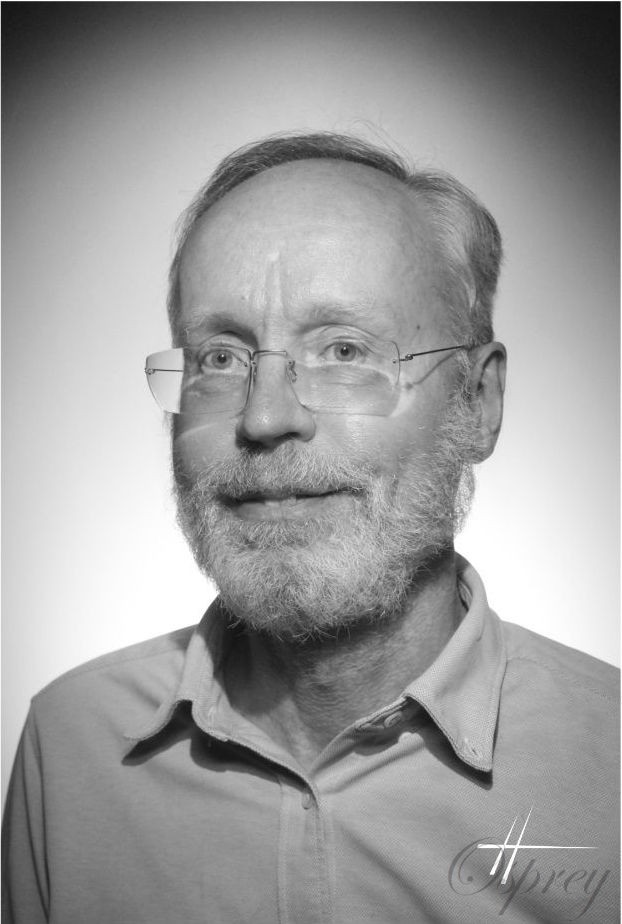 Mike
Numismatist since 1966, expert in antique jewellery since 1981, world-renowned expert on French regional jewellery and author of the reference book "Les Bijoux des Français".